Insights into Optimal Vision: Exploring Eye Care and Glasses
Stay informed and up to date with the latest developments in eye care and glasses trends. At Safarian & Simon, we are passionate about promoting optimal vision and providing you with valuable insights.
Explore a wide range of topics that cover everything from comprehensive eye care to the latest trends in eyewear. Whether you're looking for tips on maintaining healthy eyes or seeking inspiration for your next pair of glasses, we have you covered.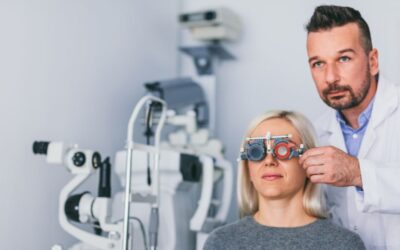 The human eye is a complex wonder that gives us the ability to see the world around us. However, diseases like Glaucoma can harm our vision if we don't pay attention. Glaucoma is when the optic nerve becomes diseased. It may due to raised eye...
Leading stockist of Lindberg in the UK