Specialist Optician & Eye Clinic
An independent, healthcare-focussed Therapeutic Optometrist
A leading optician in St. John's Wood, London
We take pride in equipping our practice with state-of-the-art, continually evolving eye health diagnostic equipment and an impressive selection of cutting-edge designer eyewear.
Our commitment to optimising eye health and elevating personal style ensures that our patients not only feel their best but also look their best.
Unveil the Perfect Blend of Style and Vision with Exquisite Eyewear
Unleash Your Vision with Contact Lens Freedom
Embrace the freedom of crisp, clear vision without the constraints of glasses.
Our expert opticians offer a diverse range of premium contact lenses, providing unparalleled comfort and visual clarity. Discover a seamless blend of convenience, style, and visual freedom.
Embrace the New Generation of Vision Technology
Experience the future of eye care with our state-of-the-art technology. Powered by the latest eye care advancements, we bring you ground-breaking solutions.
Everything You Need In One Place
Glasses
Discover a wide selection of stylish and comfortable glasses designed to enhance your vision and suit your unique style.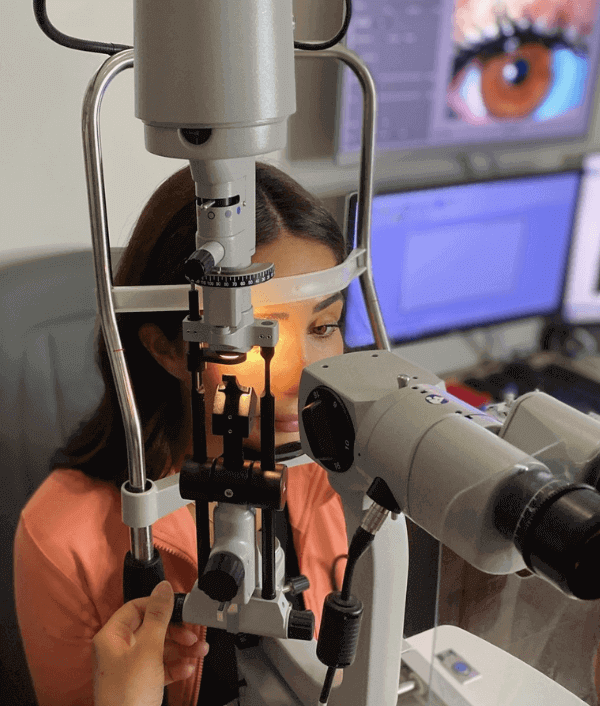 Eye Tests
Experience advanced eye tests conducted by our expert optometrists, ensuring accurate prescriptions and optimal eye health.
Contact Lenses
Explore the convenience and freedom of contact lenses with our range of high-quality options, expertly fitted to provide clear vision and all-day comfort.
Advanced Eye Tests
Our advanced eye tests go beyond a basic vision check-up. We use state-of-the-art technology to conduct comprehensive assessments that delve into both eyesight and eye health.
Childrens Eye Tests
We understand the unique needs of children when it comes to eye care. Our specialised eye tests for children are designed to be child-friendly and ensure accurate assessments of their vision and eye health.
Express Glazing
When you need glasses urgently, our premium priority service is here to help. Our express glazing service ensures fast turnaround without compromising on the quality of your glasses.
Dry Eye and Red Eye Treatment
If you're experiencing symptoms such as dry eyes or redness, our specialised IPL (Intense Pulsed Light) treatment can provide effective relief.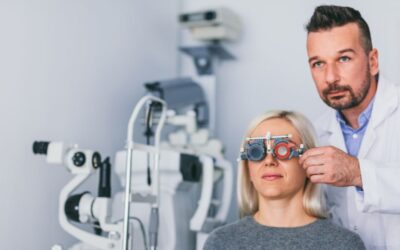 The human eye is a complex wonder that gives us the ability to see the world around us. However, diseases like Glaucoma can harm our vision if we don't pay attention. Glaucoma is when the optic nerve becomes diseased. It may due to raised eye...
Leading stockist of Lindberg in the UK
We changed opticians recently after constant poor experiences at our last one. I couldn't fault Safarian & Simon. Everyone is charming, appointments available at times that suit me (no more 3 months wait til the next available slot!) and I feel really confident that these guys know what they're doing. Highly recommended.
Ali Towfighi
25 November 2023
Our family has been going to Safarian and Simon for the past 10 years and every visit has been an excellent experience. From the ease and flexibility in booking with David, to Sachin Patel's incredibly thorough eye exam and his medical expertise, to ordering of glasses with great recommendations from Sukru Yengil, yet again a fantastic experience. The level of technology used throughout the eye exam and ordering of glasses always seems designed to enhance one's experience. Thank you!
Always great customer service!
Husam Elnaili (MiddleEast)
22 November 2023
Excellent service all the way and many thanks to Sukru who is an amazing professional person
Such friendly staff and really efficient service. Store looks wonderful too. And they had all the latest tech for eye tests. 5 star experience overall.
Edmar Gwiazda
18 November 2023
Exceptional opticians. The staff are welcoming, friendly, and extremely knowledgeable. Sachin is an excellent Optometrist, with great attention to detail, and goes to great lengths to ensure the best possible care. Sukru is a superb dispenser, and provides excellent advice and support with no expense spared. Thank you to a great team for looking after my family and I.
Azeb Hunegnaw
18 November 2023
Very professional helpful and knowledgeable team of opticians.
Jenny Chandler
17 November 2023
Excellent. I don't think you will find a more knowledgeable optician and all the staff have great customer service skills
Jackie Hayward
17 November 2023
Expert knowledge and genuine care. Exceptional customer experience.